TFI Web Design
3 Reasons Why Landing Pages Load Slowly - And What to do About Them.
3 Reasons Why Landing Pages Load Slowly - And What to do About Them. [TFI WEB DESIGN]
Speed is crucial when it comes to your website's individual landing pages, and this is borne out by a number of fascinating statistics.
For example, it has been found that pages that load within two seconds have an average bounce rate of just 9%, while those that take five seconds to load see this number increase to a staggering 38%.
Of course, there are other factors in play here, but speed is a huge consideration when building your website's landing pages. But what are the main factors that impact this, and what steps can be taken to overcome them?


#1. The Use of Unoptimised Images
A large volume of unoptimised images is arguably the main reason landing pages load slowly, especially if they're high-resolution.
Hi-res images tend to consume large amounts of bandwidth while they're loading,
particularly if they've been uploaded in a larger size and subsequently scaled down.
This will ensure that your pages load slowly in real-time, while the same rule also
applies to 3d visuals and audio-visual content.
The key is to minimise the number of such images on your site while ensuring that
those which are uploaded have a file size of less than 1MB and are fully optimised.
Similarly, when incorporating video content, strive to host this on a platform such as YouTube before embedding a link on the relevant landing page.


#2. Too Much Flash
While Flash is undoubtedly an excellent and helpful tool in the quest to create immersive and interactive loading pages, this can also slow down page load speed in some instances.
More specifically, large Flash files can weigh significantly on page speed challenges, especially when you have a large number of such files located on the site.
To correct this issue, it's important to initially focus on minimising the size of your Flash files. This will have an immediate impact on your page loading speed, without necessarily impacting negatively on the typical user experience online.
If it isn't absolutely imperative that you use Flash, you could also consider replacing this with a viable alternative such as HTML5 in the modern age.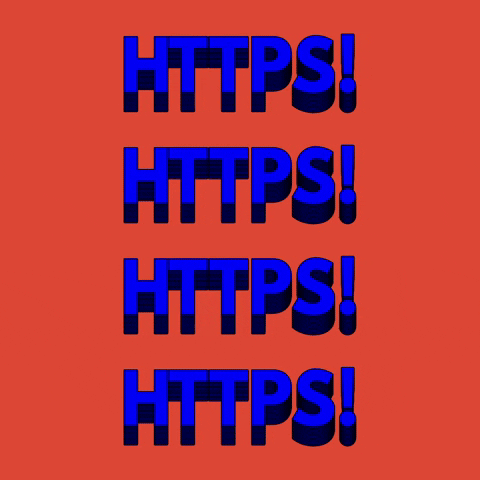 #3. An Excess Number of HTTP Requests
Whenever traffic or an individual user is directed to your web page, the browser sends a simple request to the site's relevant server information.
This type of file may contain images, text, or various multimedia elements, and the fewer HTTP requests the server is required to make, the quicker the landing page is able to load.
The question that remains, of course, is how can this be improved? This is challenging, especially as there's no ideal number of HTTP requests.
However, you can test individual landing pages to understand the current number of requests required and what could be improved upon, while simultaneously undertaking some of the previous suggestions referenced above.

Follow TFI Web Design across our social channels, on Facebook, Twitter and Instagram.