TFI Web Design
How to Build an Ecommerce Website in 3 Simple Steps.
Updated: May 19
How To Build An Ecommerce Website In 3 Simple Steps. [TFI WEB DESIGN]
There's no doubt that the coronavirus has accelerated the rise of e-commerce in the UK, with this sector evolving to claim a 31.3% retail market share in Q2 2020 (up from 20.3% during the previous quarter).
However, eCommerce has become increasingly dominant for years now, particularly as high streets nationwide have become dilapidated and customer behaviours have continued to evolve.
So, if you haven't already launched an eCommerce venture (or begun to transition your brick-and-mortar business online), now is the ideal time to attempt this. Here are some steps to help you on your way.


#1. Choose Your Domain
You can't launch an e-commerce site with a designated domain, which will be the URL that customers are directed to online.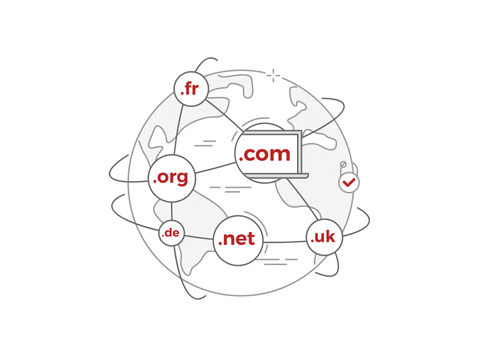 Ideally, you'll choose a domain name that's closely affiliated with your brand and the nature of the product or service that you're selling. You can use descriptive words and adjectives to help inform and engage potential customers, while this may also translate into an improved organic ranking online.
You can search for your chosen domains through registration services such as GoDaddy, Bluehost, or Google Domains, each of which can tell you whether the URL in question is available. Sticking to a .com domain is also preferable, as this conveys trust and recognition in customers' eyes.
In some cases, you may also want to consider buying similar domain names and redirecting them to your main site. This will cost a little more, of course, but it prevents potential competitors from stealing your business and customers over time.
Read More: Is Web Design Behind The Rise Of iGaming?


#2. Select An Ecommerce Platform
While the domain dictates the name of your site, an eCommerce platform will serve as its home online.
There are variably priced options to suit your budget and the scale of your operation too, from free platforms like Wix and WordPress to more costly options such as WooCommerce or Shopify.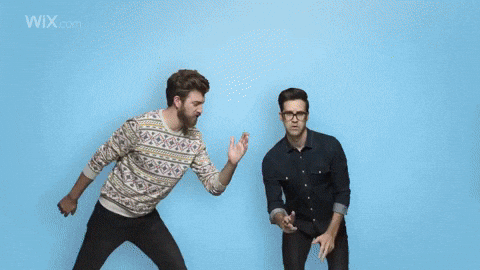 Of course, free options tend to offer limited features, while some may provide tiered packages that can be tailored to suit your precise needs.
In addition to your budget, you should also base your choice on your level of ambition and growth plan, as your choice of eCommerce platform will be central in helping you to achieve milestones.


#3. Setting Up Payment, Shipping, And Marketing Tools
In terms of functionality, it's also important to ensure that your eCommerce site can accept payments, organise shipping and the distribution of goods and drive effective marketing.
Of course, some of the bigger e-commerce platforms (like Shopify) will come with integrated payment processing, shipping, and marketing tools, and you should measure the additional cost of this against associated savings and returns for your business venture.
Conversely, if you opt for a free or low-cost eCommerce platform, you will have to build these features independently into your e-commerce site.
Having effective shipping software integrated into your eCommerce platform (either internally or externally) is particularly crucial, as this seamlessly connects orders with algorithms to optimise delivery times and processes.


Read More:
The Link Between Content And SEO.
What Are The Key Elements Of Website Maintenance?
Web Design and Your Brand - What Do You Need to Know?

Follow TFI Web Design across our social channels, on Facebook, Twitter and Instagram.