TFI Web Design
Web Design and Your Brand - What Do You Need to Know?
Updated: Apr 27
At the heart of every successful brand is a set of predetermined, core values, which combine to create a unique identity that resonates with customers.
What's more, it's important that every functional element of your business successfully reflects and promotes your brand identity, including the website.
We'll explore the relationship between your branding and website below, while asking whether the site can actually become the face of your brand over time.
Web Design and Your Brand - What Do You Need to Know? - TFI WEB DESIGN
Palates, Fonts, and Logo - The Importance of Brand Consistency
Whether you own an eCommerce venture or brick-and-mortar retail outlet that you'd like to expand online, there's a pressing need for consistency when presenting your visual brand.
On a fundamental level, you should ensure that your website features a recognisable brand logo, while also deploying the same primary and secondary colour palettes as laid out in your brand guidelines.
Similarly, you should strive to use the same typography both online and offline, utilising different sizes (where applicable) across the website.
This helps to drive brand recall and recognition among customers, whether they're familiar with your offline business or have been directed to the site via a branded social media channel or an online ad.
Do Faster Loading Times Equate to Better Customer Service?
Perhaps the most important functional aspect of your website is page landing time, especially as customers become increasingly impatient in their nature and technologies such as 5G rise to prominence.
Page landing times also have a direct impact on how a business's overall quality of service is perceived, with faster and more efficient times translating into superior customer service.
There's also a significant challenge facing brands here, as the recent analysis of five million desktop and mobile web pages found that the average load time was 10.3 seconds and 27.3 seconds respectively.
However, the probability of bounce increases by 32% on average as page load times rise from one second to three seconds, suggesting that sites with slower time-frames will gradually lose customers over time.
In this respect, it's obvious that page load time directly influences the perception of customer service in the digital age, so a brand's website and its performance will impact everything from real-time conversion rates to long-term consumer loyalty.
The Last Word - Optimising Your Website as the Face of Your Brand
During the coronavirus pandemic, we saw how web and app developers combatted covid-19, as well as the acceleration of eCommerce growth and adoption rates across the globe.
By May 2020, for example, eCommerce transactions had reached $82.5 billion, with this representing a 77% increase when compared with 2019.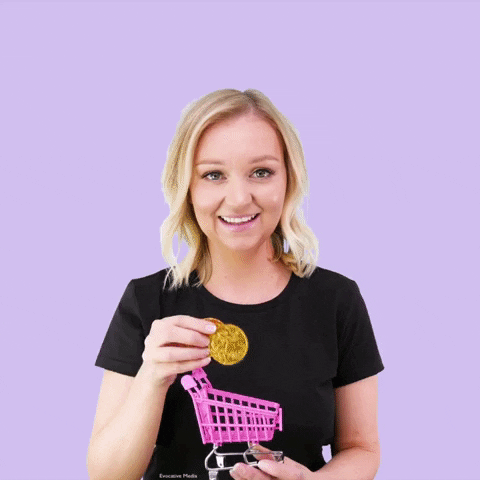 While it would have taken up to six years to achieve this number based on traditional year-on-year increases, there's little doubt that online shopping will become increasingly dominant even as the threat of Covid-19 diminishes.
Given this and the aforementioned points, your website will continually evolve to become the face of your brand, from perceptions of service and quality to the overall experience available to consumers.
So, it's crucial that you focus on optimising both the design and performance of your site, ensuring that customers can easily identify your branding online and enjoy a seamless experience when browsing, shopping, and seeking out content.

Follow TFI Web Design across our social channels, on Facebook, Twitter and Instagram.